Medication Refills & Prescription Information
Important Prescription Notes
Prescriptions are written for a specified period of time. We expect you to schedule a follow-up appointment with our office prior to your prescription expiring. In order to provide quality care, our physicians need to monitor your condition and ensure your compliance with your medications. This is only accomplished if you are seen on a regular basis.
It is our office policy to deny requests for refills unless an appointment is made. Once an appointment is scheduled, the physician will issue a refill that will last until your next appointment. If appointments are repeatedly cancelled, prescriptions will not be refilled.
When refills are necessary, please contact your pharmacy or send a refill request through the portal or Healow app. Your pharmacy will contact our office with the necessary information to approve the refill request. Our office processes requests within 24 hours from the time the request is received. Requests for prescription refills are accepted during normal business hours, Monday through Friday only.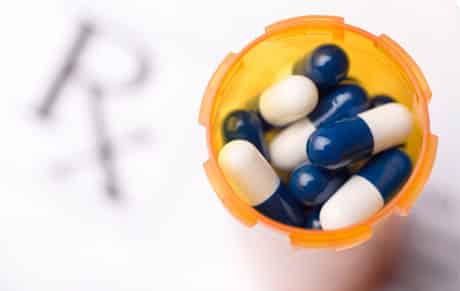 Questions About Your Medication?
We're here to help. Give us a ring with any questions or concerns. 
Schedule Your Consultation
We look forward to helping you and your family. Contact us today to get started with your consulation.
Sugar Lakes Family Practice
Physicians Pavilion
16902 Southwest Freeway, Suite 100
Sugar Land, TX 77479