On-site Medical, Routine, and Diagnostic Laboratory Services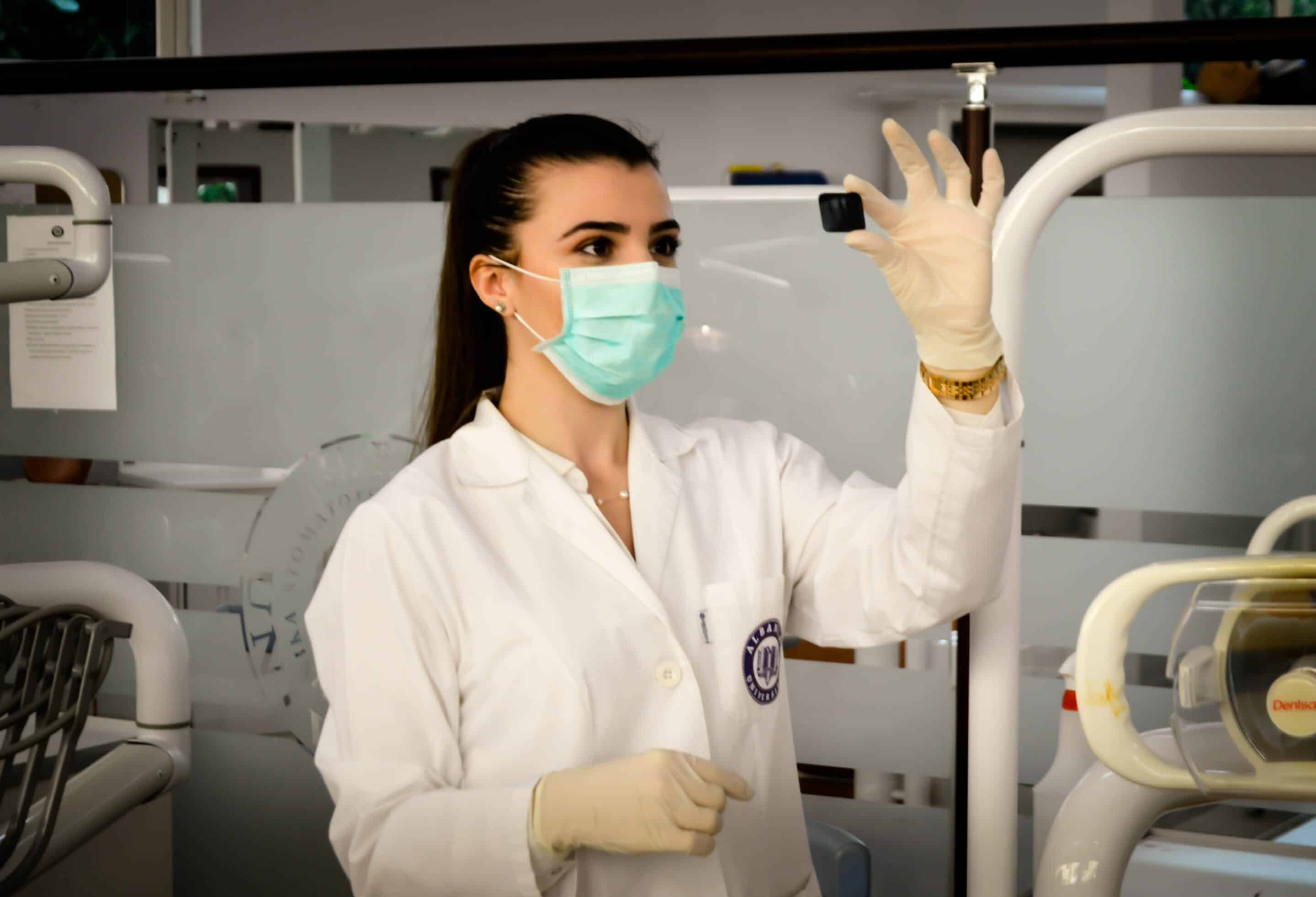 When you visit your doctor, you may need additional tests to assess health or rule out a diagnosis. We are a full-service medical practice that has on-site diagnostic services so that you can get your exam and any special diagnostic testing without leaving the office. To learn more about the diagnostic services, call the office today or email us.
Services include but are not limited to:
Drug Testing
Routine laboratory testing
Diabetes testing
Urinalysis
Cholesterol testing
​Prenatal blood testing
Our laboratory consists of Board-certified pathologists, licensed medical technologists and a highly trained phlebotomy team committed to providing very good service in a convenient and comfortable setting.
Diagnostic Services Q & A
What are diagnostic services?
Diagnostic services refer to any additional tests your specialist or doctor requires in order to assess health or make a diagnosis. Imaging and blood work are the most common diagnostic tests.
What is phlebotomy?
Phlebotomy refers to blood draws used for laboratory testing. If your specialist at Ross Medical Group needs to check your blood sugar or thyroid hormone levels, they complete the test in-house, and the results are quick, so you don't have to wait to get answers to your health concerns.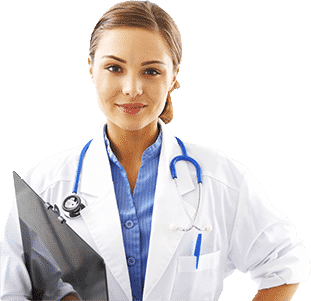 Schedule Your Consultation
We look forward to helping you and your family. Contact us today to get started with your consulation.
Sugar Lakes Family Practice
Physicians Pavilion
16902 Southwest Freeway, Suite 100
Sugar Land, TX 77479