Medical and Illness Diagnostic Testing Without The Wait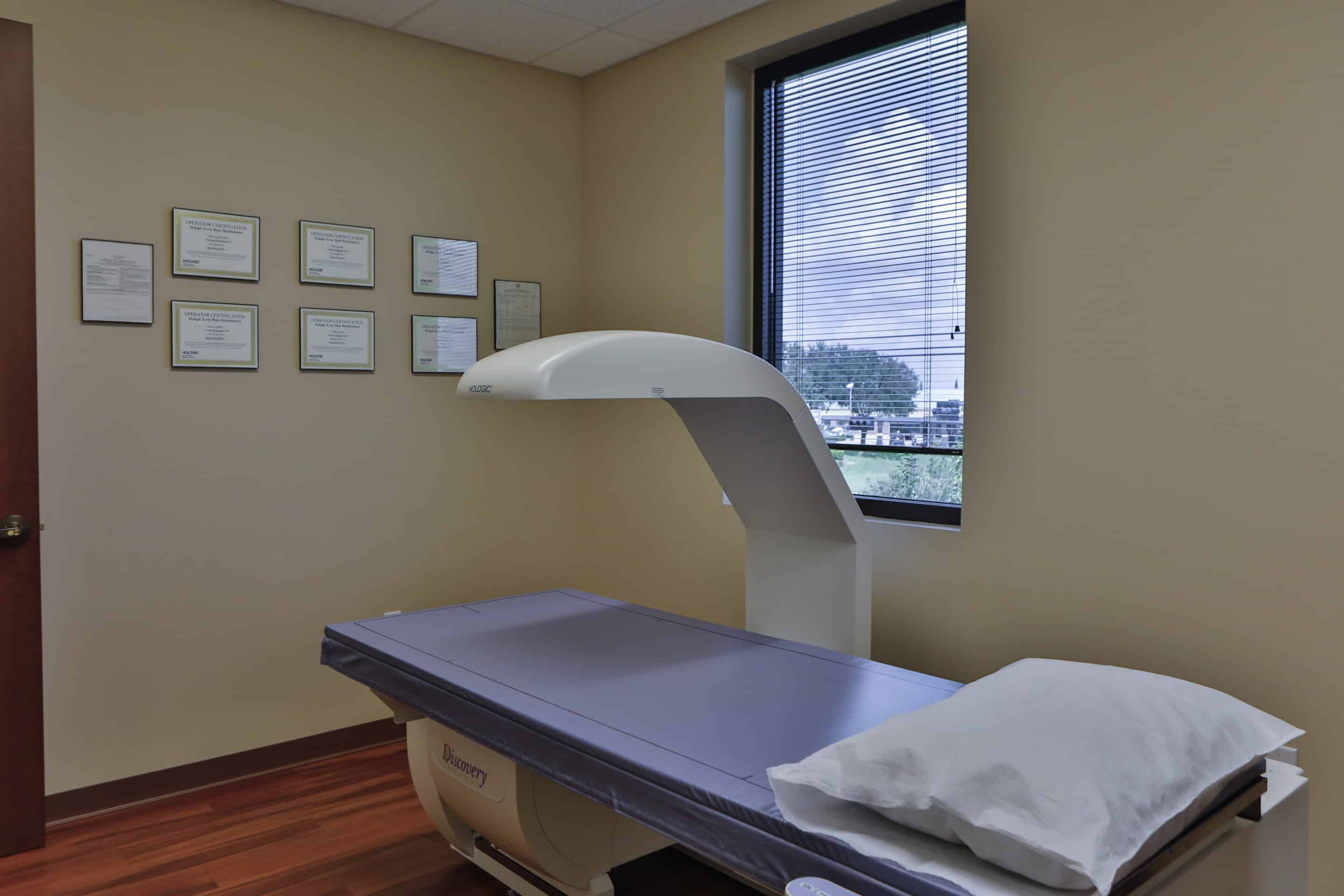 By providing diagnostic testing in-house, your medical specialist can get the results of your testing quickly so you don't have to wait to get answers to your health concerns. Our team of medical professionals also schedule adequate time for every appointment to discuss the results and develop a plan of action that works for you and your health.
As a full-service, modern medical practice that offers many diagnostic tests to assess health. Some of the tests available include:
Bone Density Testing
EKG (Electrocardiogram)
Pulse Oximetry
Spirometry
Strep Screening
Flu Screening
Pregnancy testing
How do I know what diagnostic test I need?
Your medical specialist determines the diagnostic testing you need based on your overall health, symptoms, and your reason for visiting the office. Your specialist aims to provide personalized health care so you get the most effective medical management that helps you reach your wellness goals.
We are committed to providing personalized preventive medical care. By offering in-house diagnostic testing, they can help you get the answers you need about your health quickly. To schedule an appointment, call the office today. We see and treat patients across Sugar Land and Fort Bend County.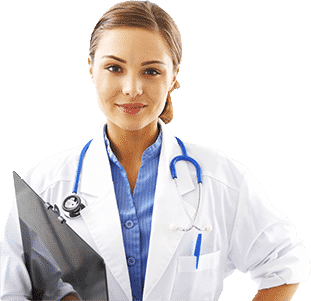 Schedule Your Consultation
We look forward to helping you and your family. Contact us today to get started with your consulation.
Sugar Lakes Family Practice
Physicians Pavilion
16902 Southwest Freeway, Suite 100
Sugar Land, TX 77479